CopyAMP code

Cervinara
by Editorial staff
11 September 2022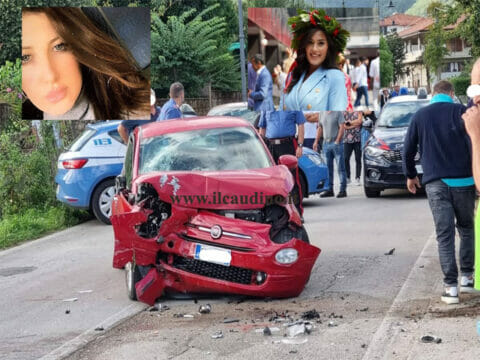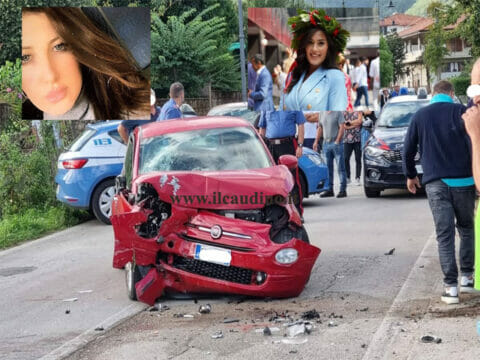 C.ervinara: two girls lose their lives in a very serious accident. Very serious accident in Cervinara, two girls lose their lives. Around four thirty this morning, in via San Cosma, a car with four people on board would have overturned. For two very young girls there was nothing to do they died instantly.
Two people in the hospital
The two occupants of the car are in very serious condition in the hospital. The 118 health workers, the firefighters and the police who will have to reconstruct the incident were brought to the place.
CopyAMP code.
One of the two dead girls was a doctor Alessandra Taddeo, 27 years old. The other Roberta Iuliano, 27 years old too.
Updating
---
ilcaudino.it is partner of Smart eCommerce. The editorial and advertising platform for online information sites and blogs.
Smart eCommerce is the technological curator and owner of the servers that host the site.
Smart eCommerce is a commercial curator for the monetization of site traffic. Ask for info by e-mail to [email protected]